Welcome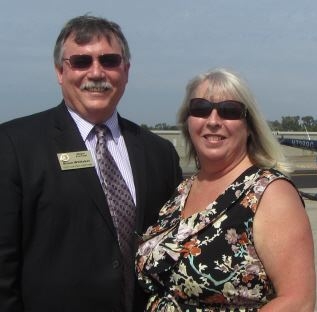 Dear Fullerton Residents,
I have been on the Fullerton City Council since first elected in November of 2010.  I appreciate your support and respect as I research the issues and make the best decision for all residents when voting.
This is an important time in Fullerton, and we need a Council that will be active, take on important issues, and not just defer them into the future.
I bring the right tools, I understand the problems, and I will work very hard to solve them. When your back is against the wall fiscally, it's time for real work to be done.
Thank you for taking the time to consider reelecting me for Fullerton City Council, and I respectfully ask for your vote November 6. Feel free to call me or send me an email, as I want to discuss any questions or concerns you may have.
Sincerely,
Bruce Whitaker
electbrucewhitaker@live.com