Welcome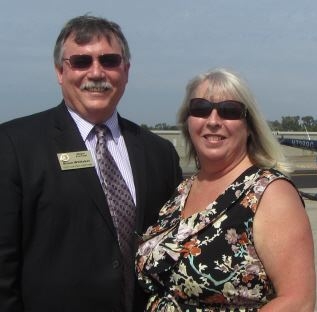 Dear Fullerton Residents,
I'm the current Mayor of the City of Fullerton. I've been on the council for the past two and a half years and they have been extremely tense times. The beating and death of Kelly Thomas brought the council's activities to a different category. Secondly, we have structural budget problems that need urgent corrective action so that we don't become bankrupt like many nearby cities such as Bell, Vallejo, Stockton and San Bernardino.
This is an important time in Fullerton, and we need a Council that will be active, take on these issues, and not just defer them into the future.
I bring the right tools, I understand the problems, and I will work very hard to solve them. When your back is against the wall fiscally, it's time for real work to be done.
Thank you for taking the time to consider reelecting me for Fullerton City Council, and I respectfully ask for your vote November 6. Feel free to call me or send me an email, as I want to discuss any questions or concerns you may have.
Sincerely,
Bruce Whitaker
electbrucewhitaker@live.com