Dear Residents of the 29th State Senate District ,
I've served on the Fullerton City Council since first elected in November, 2010.  I appreciate feedback about issues which affect us all, and I invite your views, opinions and comments which aid and inform my research and allow me to better represent you. I have a 2 1/2 decade history of fighting taxes in Orange County, Fullerton and the State of California. I have experience at the Orange County Board of Supervisors as Senior Policy Advisor and legislatively at the State of California as District Director of the 72nd Assembly District.
Protecting and preserving the California we know and love is our highest priority.  Elected Officials must represent your interests, not insider or outsider interests which have been over-represented. We should all expect equitable treatment and honesty from a responsive government. You deserve a Senator who is factually well prepared, listens, and engages in substantive public debate. Mutual respect, courtesy, thoughtful deliberation and a dignified demeanor is essential, I work for the people and will serve you well.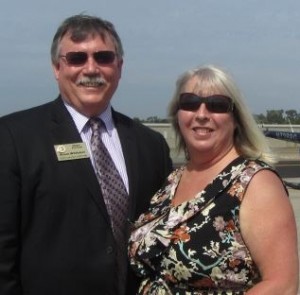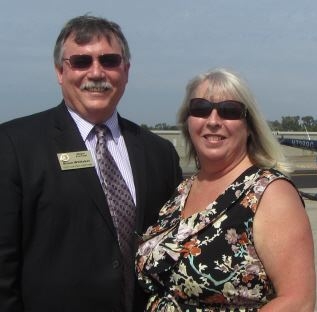 Prioritizing expenditures properly is key to ensuring a safe and fiscally sound State government. My prior experience as: Controller, Chief Financial Manager; Medical Center Administrator; Mayor (two terms) and City Council Member, executive staff in County and State government, and as a former Fullerton Planning Commissioner all add experience and depth to my role as your next State Senator.
I respectfully request your vote!
Sincerely,
Bruce Whitaker
electbrucewhitaker@live.com